Welcome!
Congratulations, you have reached the end of the internet. If you are reading this page, you have stumbled across that distant corner dedicated to new content still under construction, or fresh out of the oven, that has yet to be discovered.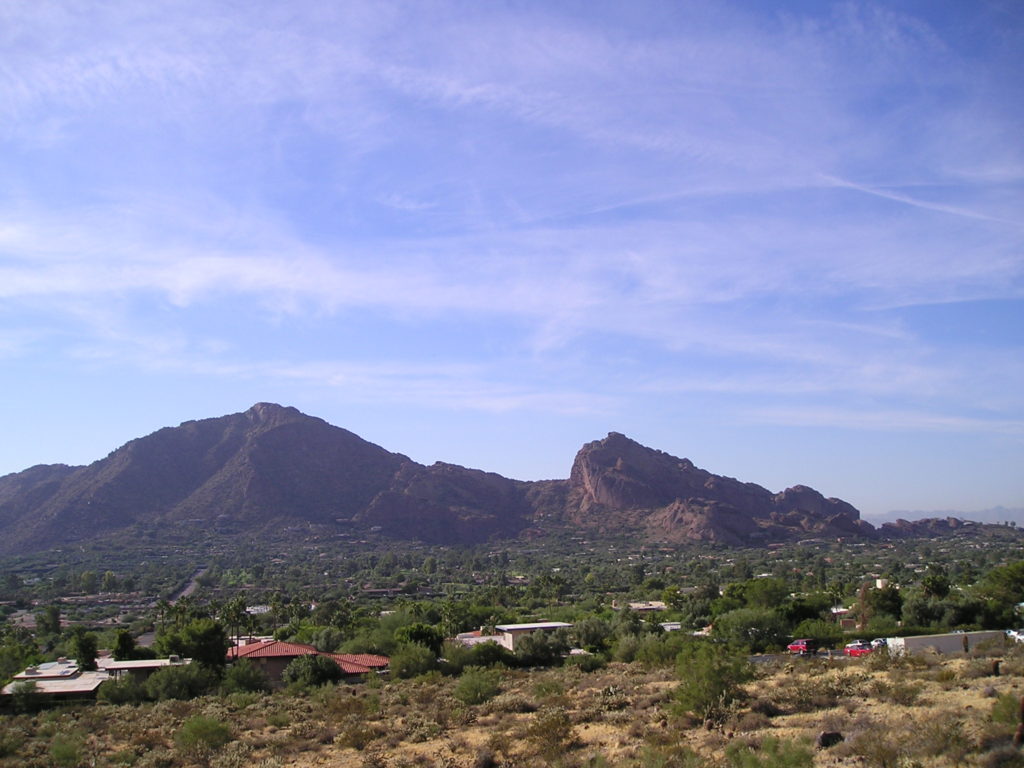 Or… think of this as a more interesting version of Hello World.
I'm currently exploring different blogging platforms and options, so be on the lookout for more helpful (i.e., fully-baked) content shortly.
In the meantime, I've included a lovely picture of Camelback Mountain in Scottsdale, Arizona. If you are ever in the area be sure to check it out.