Advancing human knowledge and outcomes through Artificial Intelligence
My mission is to provide insights and expertise into the use of Machine Learning and Artificial Intelligence in order to improve the lives of those around us.
whoami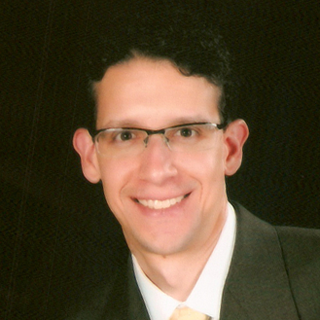 I'm Andre Oporto, a Software Developer and Architect experienced in the design and development of custom Web, Cloud, Data and AI solutions. I am skilled in agile methods and secure coding practices, and passionate about leveraging technology and collaborating with my team to solve real-world problems. This journey has taken me from building custom web applications to my current work with Machine Learning.
Languages: C#, Python, SQL, JavaScript
AI: Machine Learning, Deep Learning, NLP, Scikit-Learn, Keras, TensorFlow
Web: .NET Framework, ASP.NET, Flask, REST APIs, HTML5, CSS
Cloud: Amazon Web Services: EC2, S3, RDS, Route 53, Auto Scaling, Elastic Load Balancing
Database: Microsoft SQL Server, MySQL, SQLite, Relational Database Design
Agile: Certified ScrumMaster, Project Management, Project and Task Estimation
Security: OWASP, IBM AppScan, Vulnerability Scanning and Analysis, Cryptography