whoami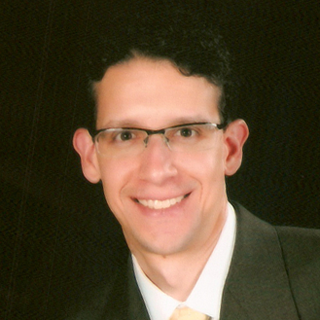 I'm Andre Oporto, a Software Developer and Architect experienced in the design and development of custom Web, Cloud, Data and AI solutions. I am skilled in agile methods and secure coding practices, and passionate about leveraging technology and collaborating with my team to solve real-world problems. This journey has taken me from building custom web applications to my current work with Machine Learning.
Looking to connect and discuss topics such as Machine Learning, Deep Learning, Artificial Intelligence, Natural Language Processing, and related tech and tools?
Please feel free to contact me.
Email: opor7ae [at] pendragonai [dot] com
LinkedIn: https://www.linkedin.com/in/andreoporto
GitHub: https://github.com/dreoporto